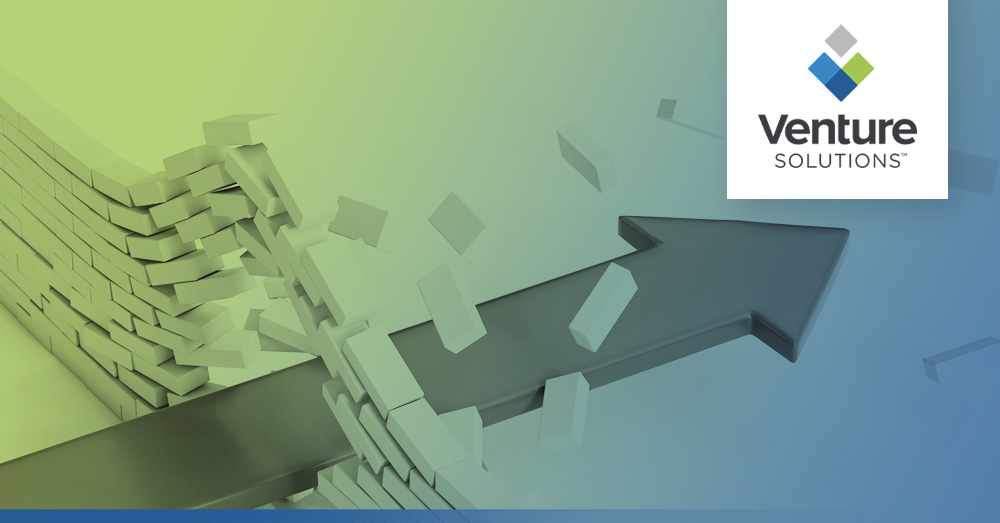 With all the different types of communications, delivery channels, special customer preferences, and dynamic content creation methods, staying connected with your customers can be overwhelming. If your organization is experiencing any of the following communication challenges, it's time to consider investing in a CCM platform.
1. Inconsistent messaging: Without a designated communication system, businesses struggle to maintain consistent messaging across different delivery channels. This can lead to a confusing, fragmented, and ultimately frustrating customer experience. A solid CCM platform provides a centralized repository for templates and content management, ensuring consistent messaging and brand identity across all customer touchpoints.

2. Inefficient processes: Managing customer communications manually can be time-consuming and prone to errors. CCM platforms automate such tasks, including content creation, approval workflows, and scheduling. This saves time, increases efficiency, and allows employees to focus on higher-value activities.

3. Lack of personalization: Customers expect personalized, relevant, and engaging communications from businesses. However, delivering said content without automation can be challenging and time intensive. Through the proper CCM software, businesses can segment their customer base and deliver personalized messages based on preferences, behaviors, or other relevant criteria.

4. Chaotic content management: Businesses often struggle with organizing and managing content for customer communications. This can lead to content duplication, outdated information, and inconsistent branding. A CCM platform offers content management capabilities, including version control, template libraries, and content reuse. These features streamline content management, improve content consistency, and enable efficient updates across multiple communication channels.

5. Lack of data-driven insights: Businesses need insights concerning customer engagement and communication performance in order to optimize their strategies. However, without proper analytics and reporting, it can be challenging to gather actionable data. CCM platforms offer insights into key metrics like open rates, click-through rates, and response rates. This enables businesses to evaluate the effectiveness of their communication efforts, identify areas for improvement, and make data-driven decisions.

6. Disconnected communication channels: Many businesses communicate with customers through multiple channels, including email, SMS, social media, and print & mail. However, managing these channels independently can lead to inconsistent experiences and fragmented data. Communications management software enables businesses to deploy cohesive, integrated messaging across multiple channels from a single platform.